Trucks are one of the most reliable transport services for transporting bulk goods from one place to another. Thinking from the perspective of the daily life, trucks are required in every aspect that is to transport constructional raw materials on site, in movers and packers' services, to transport fruits and vegetables, manufacturing goods, so on. Therefore, many kinds of businesses and needs of people depend on trucks and their services. Therefore, in Australia, truck service is a common form of service offered on rental basis to small scale business houses, home businesses, for house shifting and many other requirements.
Shifting Truck Service
When you must shift from one house to another, and mostly if it is in a different city or state altogether, it becomes a pretty expensive affair, in most cases troublesome as well. Moreover, if you decide to move all your essentials, starting from furniture to other possession by flight, it is going to cost you something hammering. This is when you need a truck service where you can hire a truck for rental and do your shifting.  
In Australia, truck service is a common service and it is highly on demand. If you need trucks for shifting purpose, with a professional and reputed truck service you can expect even more, for they also offer accessories on rental as well which ease any shifting. These include boxes, trays, ropes, tapes and so on which are most essential part of packing the movable items.  
Commercial Rental Truck Service
For entrepreneurs starting a new business venture it's a huge decision to buy your own vehicle support system. Buying multiple number of trucks is not a mere investment to be done just away. Until a business stands, establishes itself has it record amount of profits, such bulk investment of buying trucks can turn to be risky. Therein most new entrepreneurs and small-scale business owners rely on rental truck service. Therefore, you need to find rental truck services who can offer you multiple number of trucks on rent as required. You can hire the services on package for a month, year or so on. 
How to Hire a Truck Service?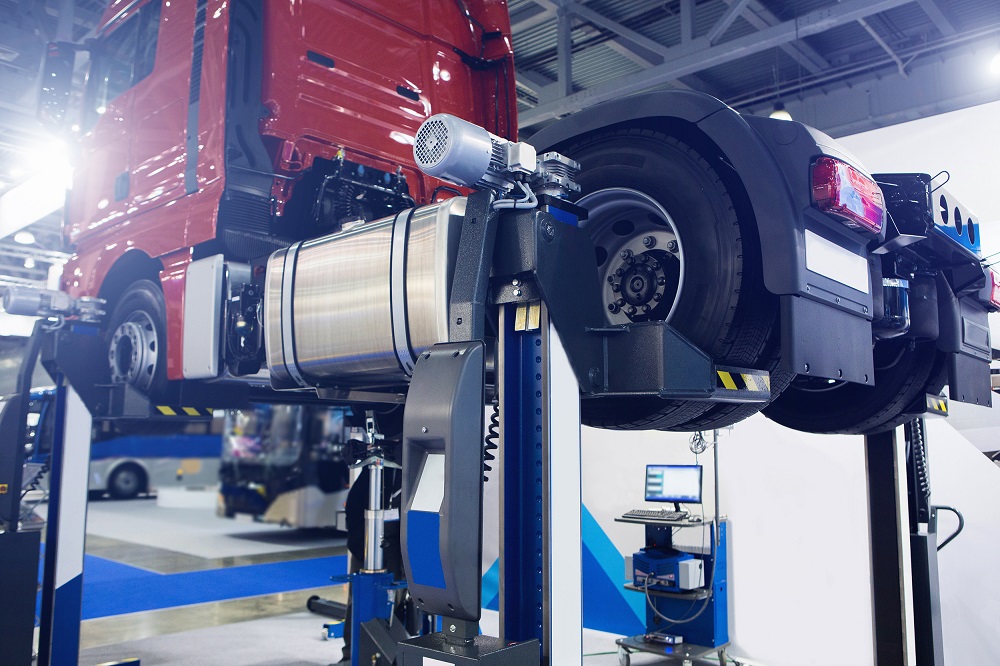 When you are hiring a rental truck service it is important that you check a few things. It might be for just a single day or for business purpose that you are considering hiring of trucks, but it is important to have a thorough verification of certain things. 
The trucks must be well checked by certified and licensed auto technicians and verified to be in running condition before you hire them. 

Check with your service provider if they are a licensed company and all their vehicles are authorised by the government and licensed to be run for business. You should cross check all the documents with a lawyer as well.

Negotiate on the rental rate before hiring. There are many fraud companies who double you on the charges by adding service charges, maintenance costs, parts repair costs and so on. Ask frankly, the costs included in the rental service and the costs which you need to bear separately. 

It is important to check customer reviews and feedbacks.

If you are seeking the contacts of truck service

through your friends, or social contacts, you can ask them about the reliability of the service. But if you have found company online, check for reviews online before proceeding with any business with them.
Truck hiring is not a kids play, it involves duty on road which the truck needs to perform, therefore the trucks must be in good condition, with all required documents, and in case of any repair requirement you should be clear about whom to pay for the repairs and maintenance.