A multifunction printer, as the name suggests, can be used for various tasks and negates the need to purchase multiple devices. You can have one for your house or the office. It's one of the best investments you can make to enhance the ease of working and get the various jobs done easily.
A multifunction printer helps to do a lot of tasks depending on the model that you opt for. Some of the common features that can be found in most multifunction printers are listed below.
Printing
Scanning
Photocopying
Email
Faxing
Earlier people had to opt for different devices for all these functions, but with the popularity of multifunction printers, it's just the one. So, now that you have a fair idea of the various features, let see how using multifunction printers will benefit you both at the office and home.
Multifunction printers are compact and don't take up a lot of space. It would be impractical to go for different devices to get all the functions. It is when  you can have them all in a single device, that too, one that can fit right on your desk. It is a space saver with multifunction ability. Now, you can have one right on your desk and get rid of extra devices. . Also, with work from home become common in recent years, using multifunction printers at home is a viable option.
Power bills are a major factor that one has to consider before purchasing any new device. To be able to do all the tasks, you have two options, either to purchase a multifunction printer. You can  go with separate devices such as a printer, fax machine and scanner. Which one do you think will consume more power? It's of course the second set of devices. Although, savings on power bill may not be considerable, but it will surely help you save a lot of money in the long run.
This might sound a bit odd to people since a multifunction printer costs more in the market compared to a simple printer. But what you are missing is the added features that you get when using multifunction printer. If you individually purchase devices for all these features, it definitely going to cost you a lot more.
Every machine needs regular service and repair for optimum function. The same goes for multifunction printers. It's common knowledge that the repair and service of a single device are much more convenient as compared to that of three to four different devices. Also, with the high-end technology behind multifunction printers, a simple service every few months would keep it running for a long time without the need for repair accept changing the inks.
When you have a single device that can perform all the functions, the work becomes a lot easier. Working convenience increases with the ease of scanning, mailing and printing at once. For instance, you want  scan a document and then print multiple copies of it. If you are using multifunction printers, you can do it at once, rather than using one device for scanning and the other for printing.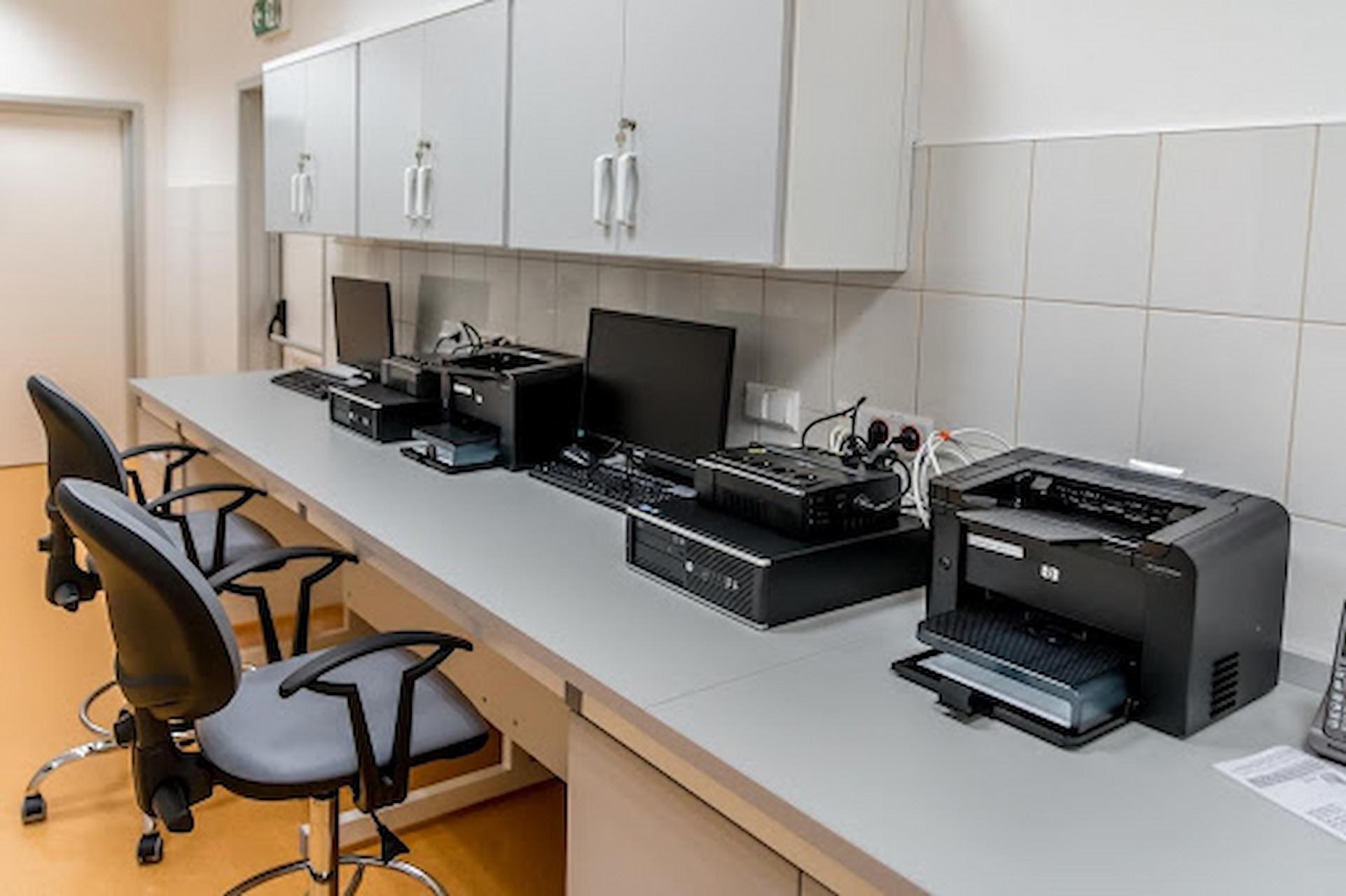 Now that you have read about the various features and the benefits of using multifunction printers, it's safe to assume that you are fairly convinced about having one. If that's the case, search the web for the best multifunction printers and select the one that suits your requirement and is compact. Before you go ahead with the purchase, do make sure that check the reviews of the product on various third-party reviewing websites.